About Us
Ionia Innovators
We Create Opportunities for Businesses
Originally chartered under a different name, Ionia Innovators has been meeting regularly in Ionia since 2002. Members have dedicated every Thursday morning to meet from 7:00 to 8:30 because they know that this is an effective group to help businesses grow.
Come join us! Experience the benefit of having an additional 20+ salespeople who will tell friends and acquaintances about your business and help you get more sales.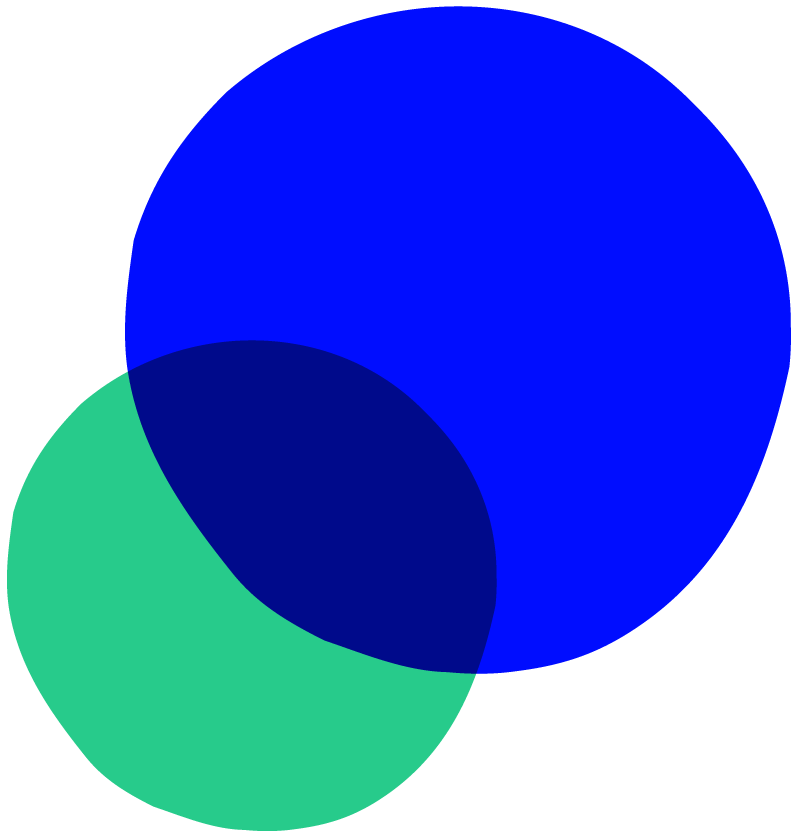 Jordan Austin – J. Austin Farms LLC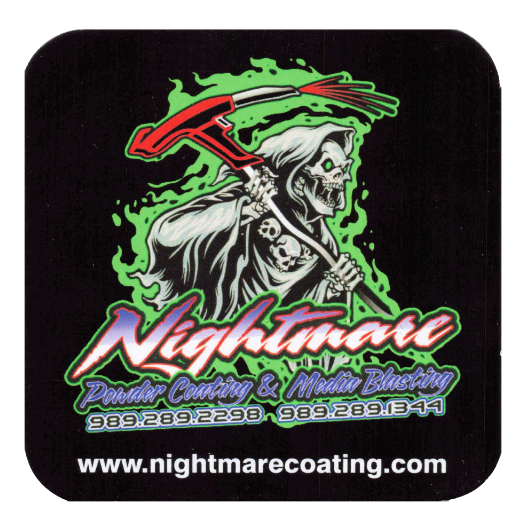 Kenneth & John Dittenber – Nightmare Powdercoating & Media Blasting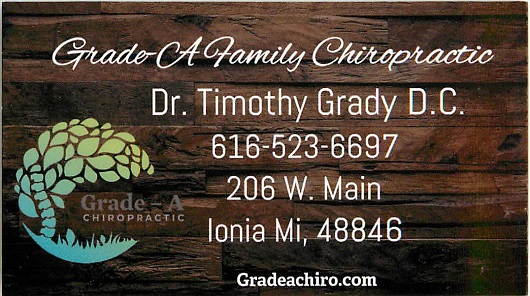 Dr. Tim Grady – Grade A Chiropractic
Doug Gurnee – Gurnee Mechanical LLC
Kevin Heilman – K & M Express Lube
Mike Knapp – Arrow Swift Printing and Office Supply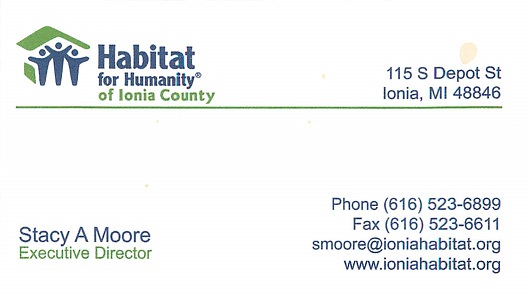 Stacy Moore – Habitat for Humanity of Ionia County
John Murray – JBM LawnCare
David Sponhauer – Langscheid Financial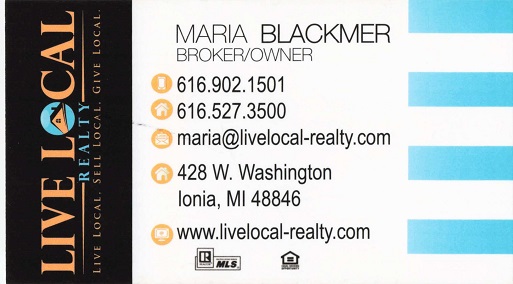 Maria Blackmer – Live Local Realty
Connecting Businesses for over 17 Years
Increase Your Reach
Referrals to new customers mean that more people know where you are.  
If more people know where you are, business can increase.
Increase Your Customer Base
Get referrals to get more business.
Referrals help new customers find your business.
Increase Your Sales
More referred customers means more sales.  It's really just that simple.
Members keep track of their refererals.  We can prove that this group generates business.
Increase Your Business
These are our main goals: work together, support each other, & grow our businesses. 
If you join us, you'll find yourself among friends who want to help you and your business grow.