Community
Ionia Innovators
We Love to Support our Community
Dues for Ionia Innovators are $75 per quarter. Because we work to keep our costs low, this allows us to have a wonderful meeting space AND give money to local groups a few times a year. See below for some of the people we have been able to support.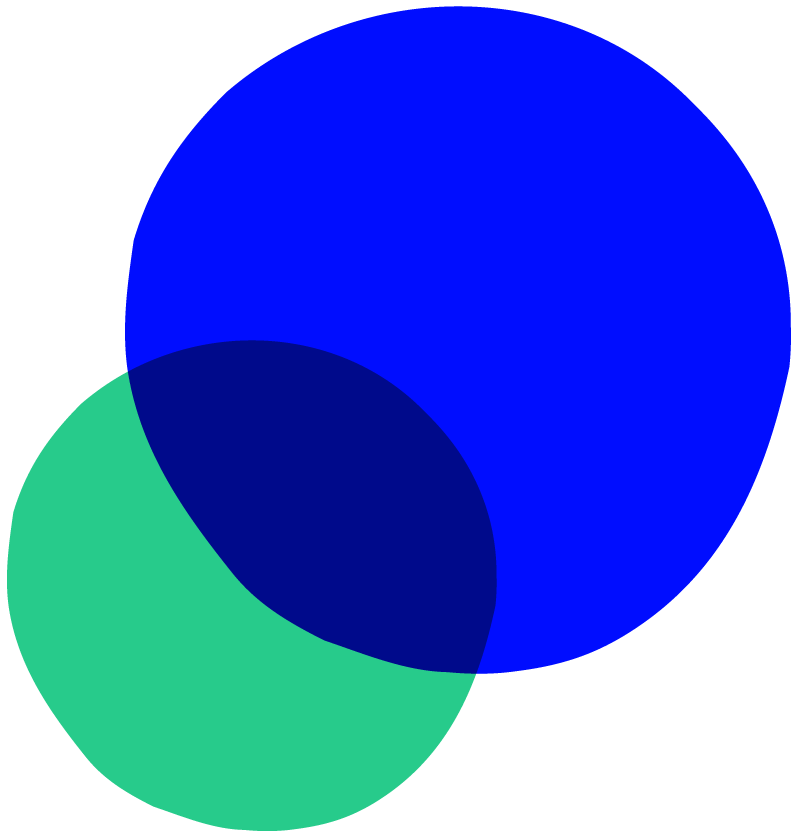 Money to Local Educators
Almost 20 local teachers were chosen (Jefferson Elementary teachers are pictured here) to get a check to help them buy classroom supplies at the start of the school year. We chose elementary age classrooms, and it was fun to go deliver the checks!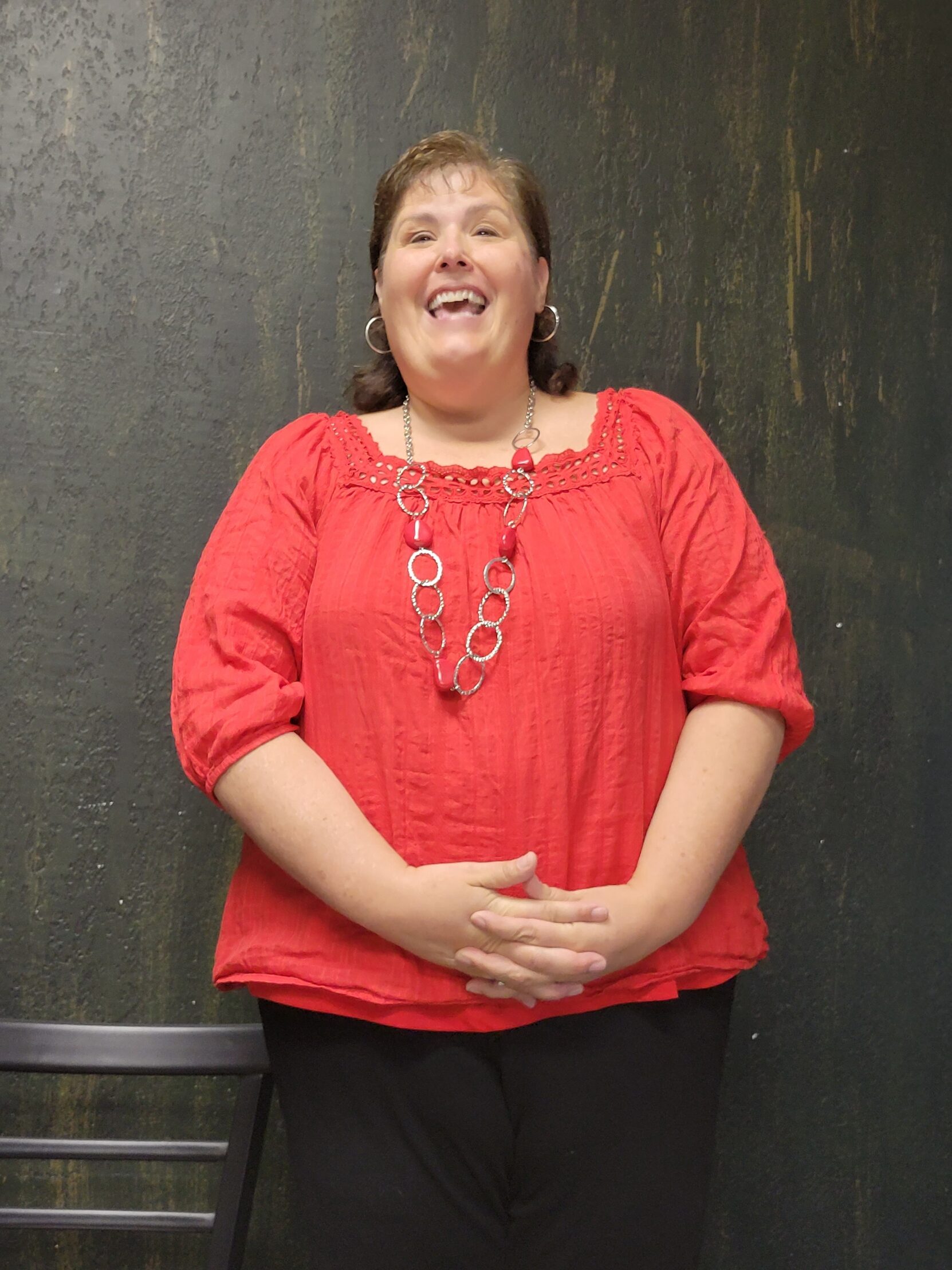 IM Safe CAC (Child Advocacy Center)
July 14, 2022: We also donated $500 to IM Safe CAC. This organization does wonderful things to help children who have suffered abuse and need advocates. Lori Kirkhoff was there to represent IM Safe CAC.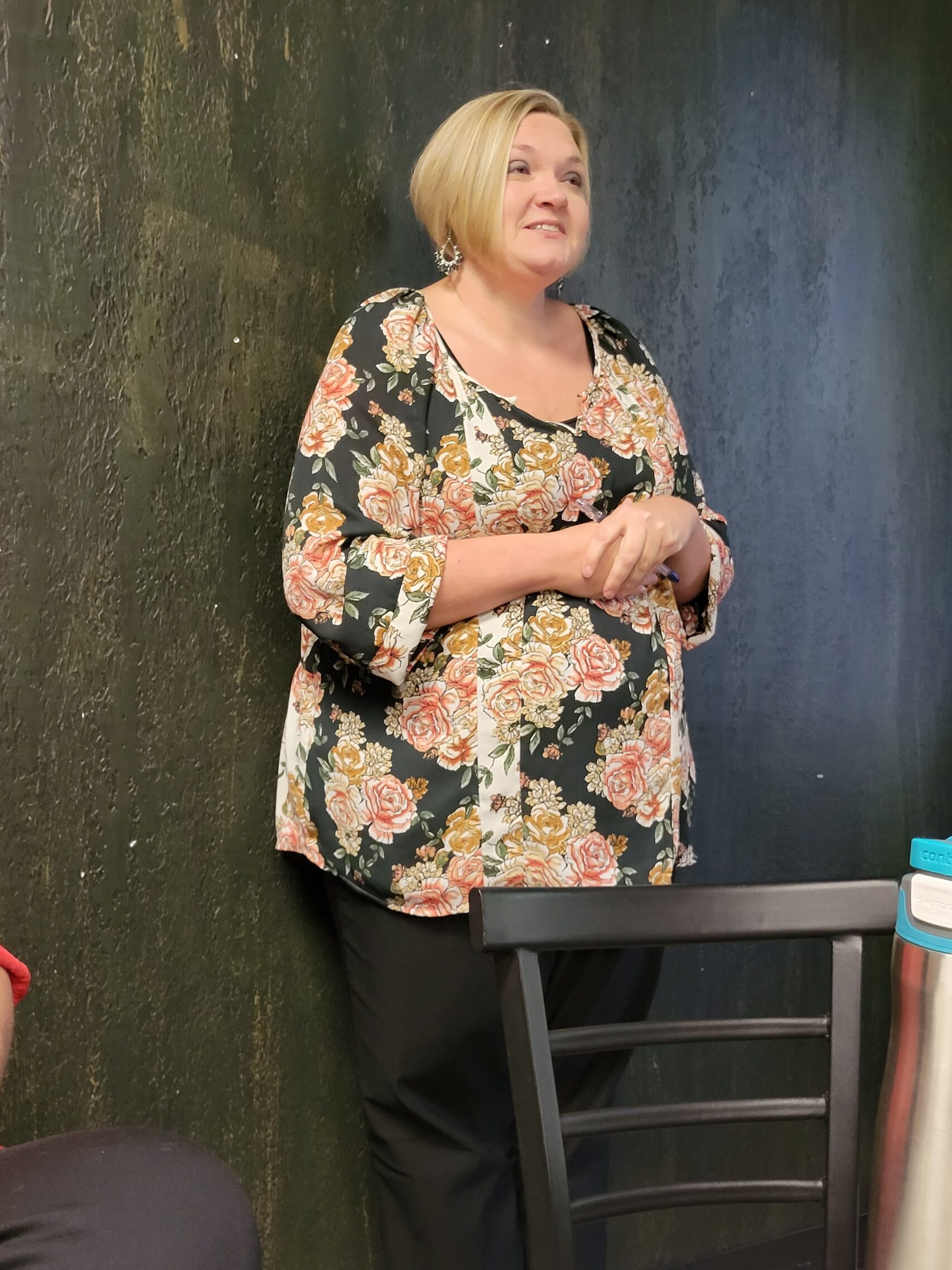 Habitat for Humanity of Ionia County
July 14, 2022: It was a BIG day at Innovators! We were able to donate $500 to Habitat for Humanity, represented by Stacy Moore.
Ionia VFW
July 14, 2022: We donated $500 the VFW.  Fred Bishop, Kevin Defrates, and Jim Hoover work hard to support local veterans, and we were thrilled to be able to support them.